My Team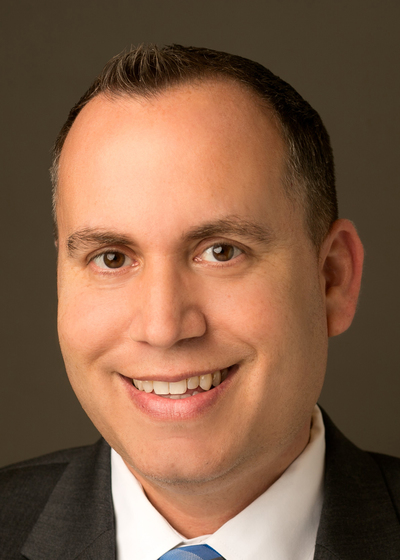 Jason Howard Dansicker, CLU®, CFP®
Financial Planning Specialist
Office 410-480-7069

Jason has been working in the financial planning industry for over 15 years and previously worked for T. Rowe Price in Baltimore. He currently holds the Maryland Life and Health license and the Series 7. His role is directed toward helping Dae create the best overall plan for our clients.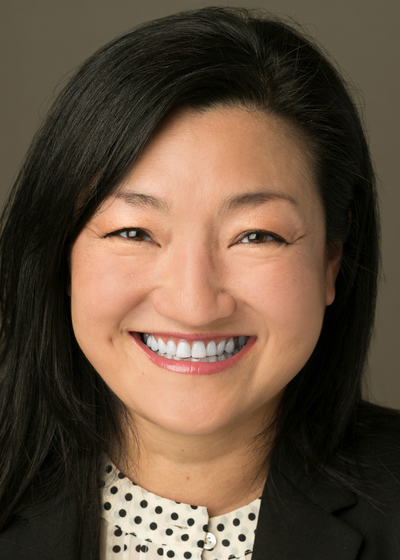 Mi Jung Choe, B.S., CFP®
Associate Financial Advisor
Office 410-480-7042

Mi Jung (also known as MJ) joined Dae's team in 2014. MJ has a passion to help people achieve their financial goals and help them plan for their futures. Even though she has a bachelor's degree in electrical engineering with a minor in robotics from the University of Virginia, she has pursued her professional education and currently holds her Maryland Life & Health Insurance Licenses as well as her Series 63 & Series 7 licenses to better equip herself for her new role as an Associate Financial Advisor.  MJ enjoys meeting new people and working closely with clients to help them do what is best for their families.

MJ resides in Ellicott City, Maryland with her husband, Chris, and their 5 children. She enjoys unwinding over a glass of wine and spending quality time with friends and loved ones.